A former Ohio State wrestler on Thursday seemingly reversed course on an earlier claim that Republican Rep. Jim Jordan was aware of instances of alleged sexual abuse against students by a team doctor while he was a wrestling coach at Ohio State University.
Mark Coleman released a statement, via a public relations company, in which he sought to clear up "comments attributed to him that were not accurate or were misconstrued by media outlets."
The company that provided the statement is the onehired by Jordan's campaign to respond to the claims.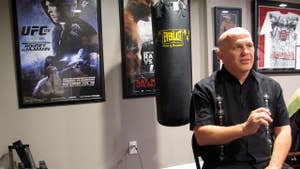 Video
5 former wrestlers claim Jordan knew of abuse at Ohio State
"At no time did I ever say or have any direct knowledge that Jim Jordan knew of Dr. Richard Strauss's inappropriate behavior," Coleman was quoted as saying in the statement. "I have nothing but respect for Jim Jordan as I have known him for more than 30 years and know him to be of impeccable character."
Male athletes from 14 sports at Ohio State have reported alleged sexual misconduct by Strauss, who was on the faculty and medical staff and published a variety of research. Strauss died in 2005, in what was ruled a suicide.
FORMER OHIO STATE COACHES DEFEND REP. JIM JORDAN AGAINST CLAIMS HE IGNORED SEXUAL ABUSE
Jordan was the assistant wrestling coach at Ohio State between 1986 and 1994. Strauss worked as the team doctor from the mid-1970s to the late 1990s.
Coleman was quoted in a July report from The Wall Street Journal doubting that Jordan was unaware of the accusations.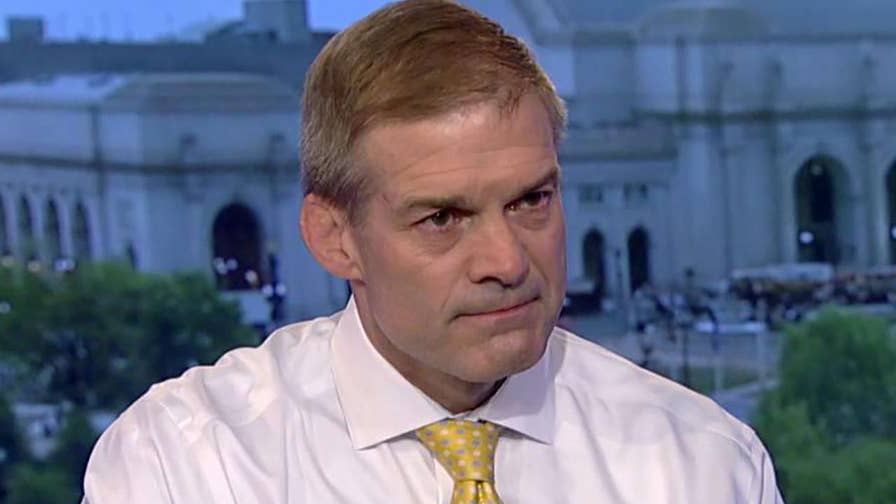 "There's no way unless he's got dementia or something that he's got no recollection of what was going on at Ohio State," Coleman said of the lawmaker. "I have nothing but respect for this man, I love this man, but he knew as far as I'm concerned."
The Journal told Fox News that they stood by their reporting.
Jordan has maintained that he was unaware of instances of abuse, telling Fox News' Bret Baier in an interview on "Special Report" last month that he "never saw, never heard of, never told of any kind of abuse."
"We would've dealt with it if we knew of anything that happened," he said.
JIM JORDAN FIGHTS CLAIMS HE IGNORED SEXUAL ABUSE, CALLING ALLEGATIONS 'COMPLETELY FALSE'
Coleman also sought to separate himself from Mike DiSabato, an ex-wrestler who claimed Jordan had knowledge of the allegations.
"Mike DiSabato and his PR representative have released information and made statements publicly without my authorization and, in my opinion, are using them to exploit and embarrass The Ohio State University," Coleman said in Thursday's statement. "I am distancing myself from Mike DiSabato as he is not my manager and does not speak for me. I am also disappointed with many of the public statements made by Mr. DiSabato and his personal attacks on individuals employed by the university and others."
Coleman, who wrestled at the 1992 Olympics and later became a UFC champion, went on to say that he is among Strauss' alleged victims and wants to work with investigators "to see that whatever justice is achievable is achieved."